Who are we?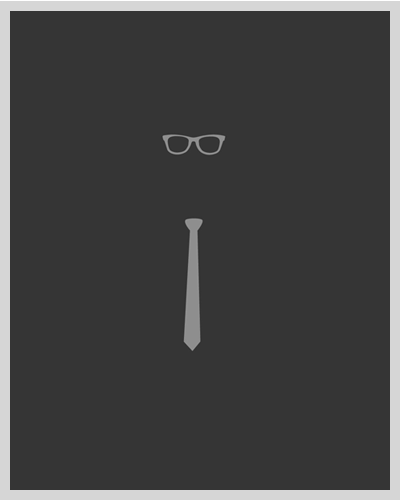 Our history
Webtegration is a Freelancer Business specialized in integrating any of your media project into the web.
We started building for clients in 2007 and have seen how Web design has evolved from static screen resolutions to responsiveness with the advent of tablets and smart phones. Back in the days, Flash had just been sold from Macromedia to the giant of the multimedia: Adobe. We had a chance to take advantage of its full potential until its decrease for HTML5 (Thank you Steve Jobs for your prediction!).
We've progressed from when everyone was talking about how a site is "User Friendly" to a whole strategy of "User-Centered Design" principles. It is indeed a total Research on humanizing the web!
Today, we strive to offer to our clients an edgy experience and approach to Webtegrate their needs!
Connect with us
We are sharing news and updates on our social media pages. Feel free to follow us!
---
What skills do we have?
Expand All
HTML5
CSS3
JQuery
Javascript
PHP
.NET
Java
WordPress
Drupal
Joomla
Illustrator
Photoshop
InDesign
Axure
Visio
Word
PowerPoint
Excel
SQL
PowerBI
Premiere
Final Cut Pro
Movie Maker
Camtasia
Edit Magic
Cinema 4D
Maya
Captivate
Flash
Audition
---
Our philosophy
Ergonomic
Usability is very important to us. We apply user-centered design principles for the greatest UI and UX.
Integration
Our code is compliant with HTML5/CSS3, W3C standards and accessibility guidelines (WCAG AA).
Optimization
Clean/light code and medias makes your site load faster. Who wants to wait anyway?
Compatibility

Cross-browser depending on your clients profile is a must